Juneau County Area Water Sport Adventures
Before you plan any adventure we highly suggest you be prepared. Rivers and streams can be at flood stage, can have downed trees, sand bars,rocks or trees hidden under water. You may need to portage in some instances. There are places of very deep waters, as much as 120 feet, places of lower levels only a few inches in depth. There are no rapids along these particular routes but rapid moving water may occur.
Have proper clothing and gear along for any circumstance that may occur. Always wear your flotation devices. Sun screen, insect spray and water are important essentials. Check weather conditions. Be vigilant of other boat traffic and wakes that may occur. Let someone know where you intend to embark on your adventure and when and where you intend to arrive at your destination.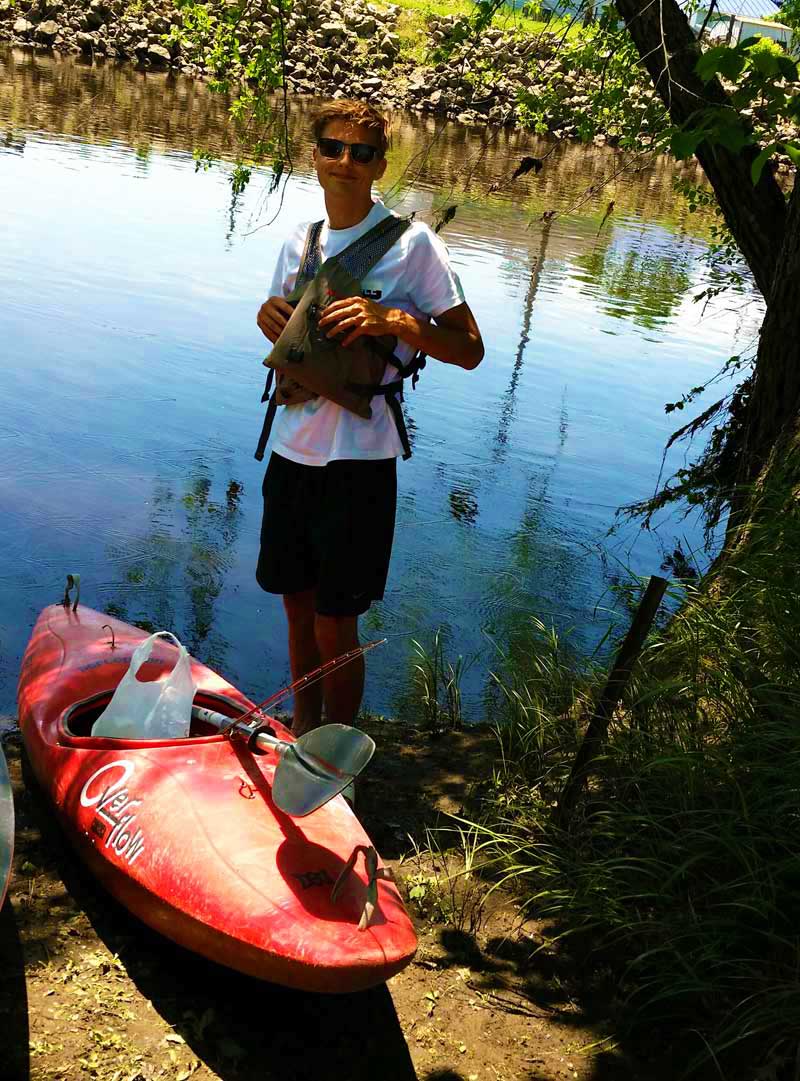 Wisconsin River History
Southwestern Juneau and surrounding counties are nestled in Wisconsin's Driftless region. The region's distinctive terrain is due to its having been bypassed by the last continental glacier. The term "driftless" indicates a lack of glacial drift, the deposits of silt, gravel, and rock that retreating glaciers leave behind. This unique area is home to thousands of acres of Wisconsin cranberry marshes. Just north of Juneau County the World's Largest Cranberry Fest is held in Warrens, Wisconsin.
Plan a getaway for a special vacation stay in and Adams Counties. Want to schedule a special event? The Cruisin' Turtle boat at O'dells Bay on Castle Rock Lake is captained and ready for you to hop aboard for an awesome Castle Rock Lake experience. Tune in and enjoy listening to Outdoors Radio by Dan Small as he brings you up to speed on the latest outdoor activities.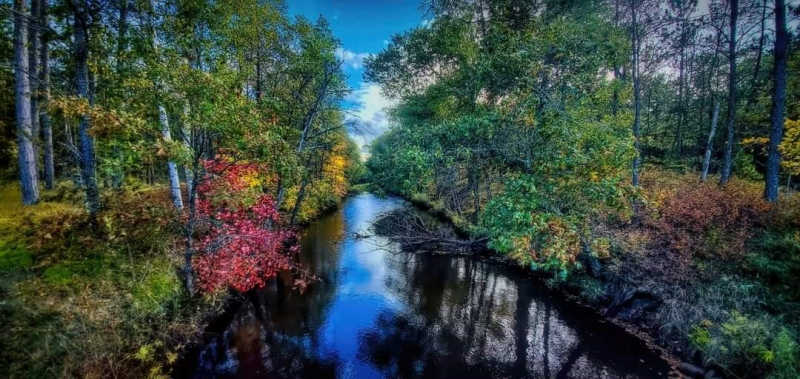 The beautiful Wisconsin River is a great choice for enjoyment with family and friends. This incredible natural resource is loaded with outdoor recreational opportunities. Get out on the water to enjoy skiing, tubing, motor boating, zipping around with a wave-runner, canoeing, kayaking, paddle boarding, pontoon parties, and swimming or just relaxing on or near the rivers. There are businesses ready to serve up great hospitality for any of your recreational needs. Water sports enthusiasts, hunters, wildlife conservationists, anglers all love it!