Wisconsin River History
14,000 years ago Glacial Lake Wisconsin stretched over 1,800 square miles and was up to 150' deep. The Juneau County heritage and adventure began after its enormous natural dam of rock, earth and sand burst. The runoff, after approximately three days of draining, created a new course for the Wisconsin River. While traveling throughout the central and northern part of Juneau County, the scenic bluffs you encounter are actually the tops of islands that were in Lake Wisconsin.
The Wisconsin River begins at the Michigan border. It flows south across the glacial plain of central Wisconsin and then, as it flows toward Juneau County, encounters the terminal moraine formed during a previous ice age. As it leaves Juneau County it forms the Dells of the Wisconsin River. Jogging east, then west, kit flows through Wisconsin's hilly Western Upland and finally joins the Mississippi. The river is approximately 430 miles long and is the State's longest river.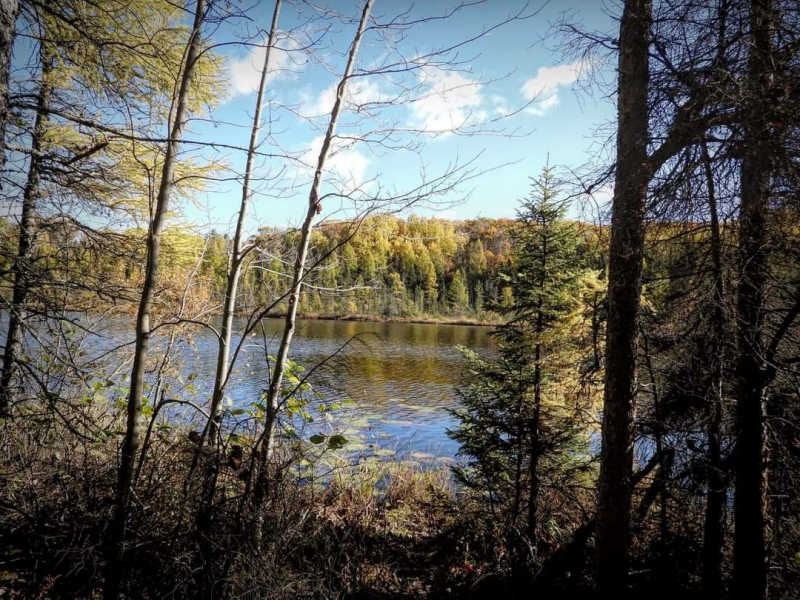 Early inhabitants used the Wisconsin River as a source of transportation. This allowed the inhabitants and some of the first explorers to seek out the regions bounties. The Wisconsin, Lemonweir, Yellow and Baraboo rivers were used to harvest and transport numerous and abundant natural resources. Early settlements popped up along the rivers and began the harvesting of wild rice, buffalo, deer, moose and many species of wild game. The sawmills harvested pine timber that covered the county. The Wisconsin River was the express highway for floating barges of timber and other goods downstream. Over time the continual harvesting and lack of conservation practices exhausted these natural resources.
Today the Wisconsin River is the hardest working river in the nation. Two dams, constructed on the Wisconsin River in the early 1950's were instrumental in the creation of the 2nd and 4th largest inland lakes in Wisconsin: Castle Rock and Petenwell Lakes.